Bio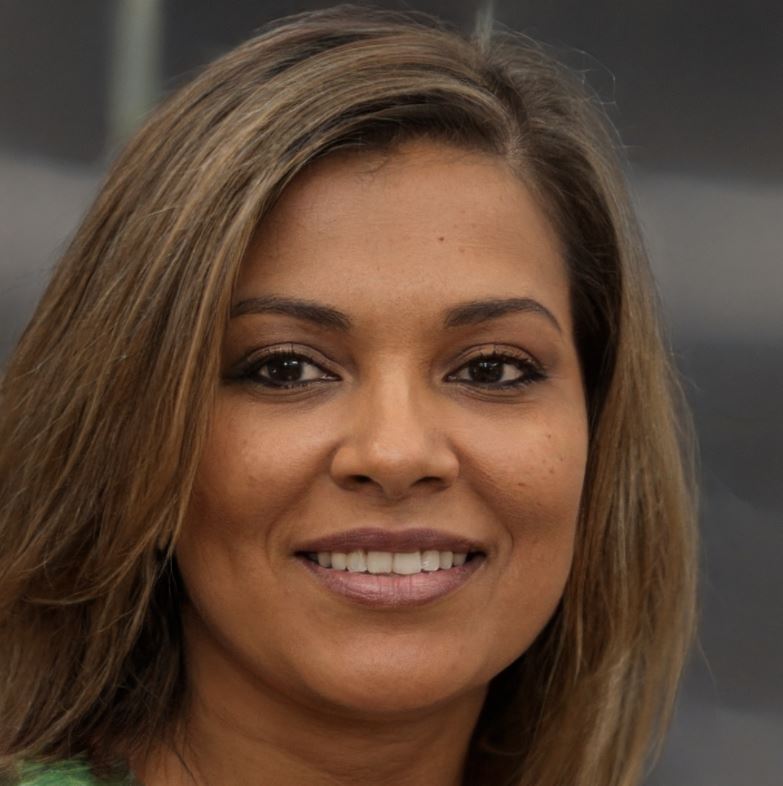 Content from In The Air Tonight reaches millions of American women annually and helps them avoid the pitfalls of hormone-disrupting chemicals inside everyday products through the investigations of every aisle of a retail store. But inside the In The Air Tonight community, Sandra brings excitement & humor to serious topics which makes them easier to remember and digest. Fans automatically become more knowledgeable about marketing tricks and toxic pitfalls.
Sandra is also a very passionate consumer health activist. She organized over 650 social media influencer activists when California, Washington, Oregon, and Colorado attempted to label GMOs through the ballot box. After such a incredible feat she realized that this group needed an annual conference to connect & network with like-minded folks. That's when she founded Social Media Conference as an annual blogger conference that focuses on how health is impacted by food and everyday products. Today Social Media Conference is managed by green influencer Carol Conner and Sandra sits on the board.
Sandra also works behind the scenes as a social media strategist helping agencies, brands, NGOs, policymakers, business developers, and other partners succeed with a range of techniques and tools online, including access to her network of 10,000+ bloggers.